What is Black Cap Community?
The #WeAreTheBlackCap campaign is run by the Black Cap Community Benefit Society. 
Since the Cap's untimely closure in 2015…
We have seen off repeated attempts to erase the Cap and install a café, shops etc. 
We have defended the 'Asset of Community Value' status and 'sui generis' planning designation that legally affirm the Cap's site must be used as an LGBTQ+ pub, club and cabaret.
We are actively working with key partners on a robust plan to reopen the Cap. 
We maintain the Cap as an LGBTQ+ space through outdoor vigils every Saturday afternoon. 
We host the long-running Black Cap Community Hub at Castlehaven Community Centre.
We stage performance events with artists and collectives including Loud & Queerly, Dave Lynn, Miss Krystal Ball, Ebony Rose Dark, Doctor Woof, Zayn Phallic, Lenard Pink, Chloe • Wing, Evie Lake and others.
We collaborate with other organisations on cultural and community events, including Outside Project, Friends of the Joiners Arms, Arts Project, forum+, Cocoa Butter Club, Lesbians & Gays Support The Migrants and Museum Of Homelessness.
* Financial Conduct Authority registration no. 8525
The Black Cap Community Benefit Society* (or Black Cap Community) is run by a committee of volunteers dedicated to reopening the Black Cap as an LGBTQ+ pub, club, performance venue and community space.
We welcome expressions of interest from potential new members. We would like to improve committee representation of London's diverse LGBTQ+ communities, particularly those who tend to get under-served or pushed to the edges, including women, trans people, people of colour, disabled people, and migrants. The Black Cap was always one of London's most inclusive and diverse LGBTQ+ venues and that must continue when it re-opens.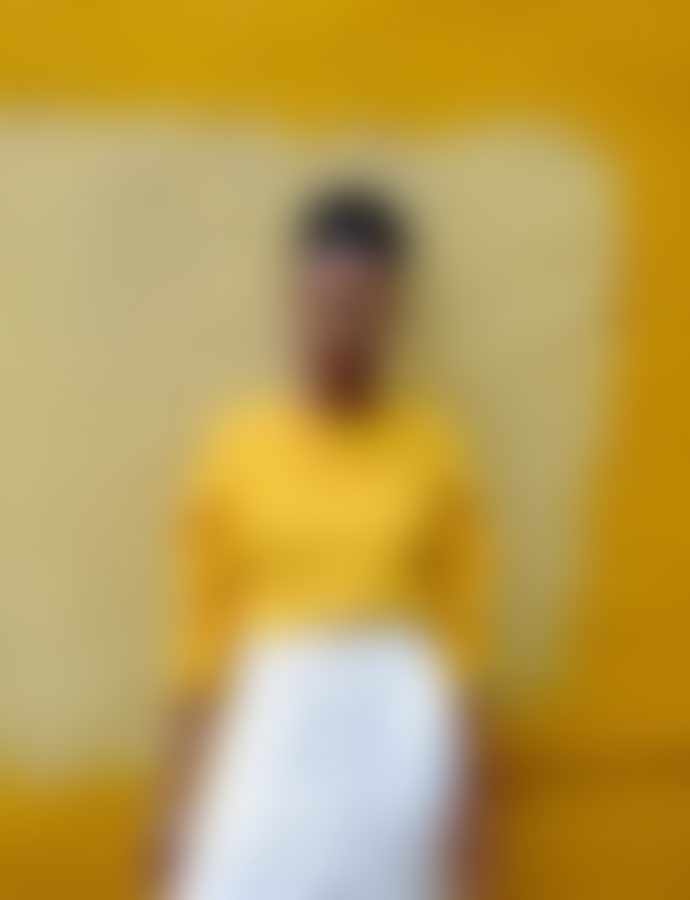 Alex Green
Entertainer & Social Entrepreneur